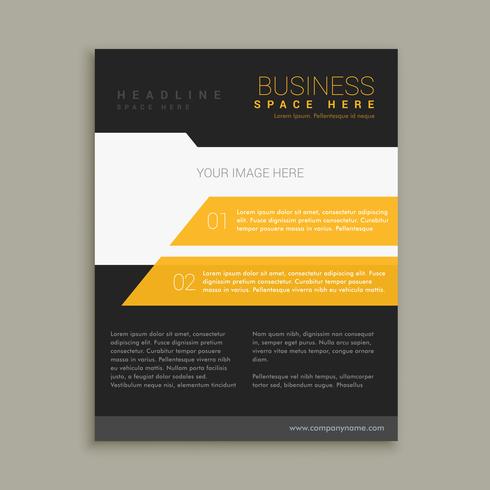 Wineries across the country are quickly learning that email marketing is hands down one of the best promotional tools on the planet. It is also quite versatile as the technique can be deployed in several ways to accomplish a wide variety of goals. Following are three types of email campaigns a winery can launch to bolster their marketing efforts:
1. News and Announcements
The most common types of email campaigns are used to distribute news about the company or important announcements to your audience. These variations are simple, straightforward, and highly effective. What makes them so powerful is that they tend to lend tremendous flexibility to the marketer. For example, a winery could deploy campaigns containing a press release highlighting a new product, or simply make an announcement about an upcoming wine tasting event. This type of email campaign works best when your message has one crystal clear call to action and is an easy read for scanners.
2. Email Newsletters
Newsletters make a perfect compliment to an email campaign. Instead of generating quick sales, however, their purpose usually involves building a relationship with your audience. The added benefit of course, is increased sales once you have earned their trust, but this method works best when you are focused on providing relevant, valuable content your readers can put to good use. For instance, a winery might send out a newsletter issue that concentrates on the health benefits of red wine, and then provide a list of brands that offer those same benefits. A newsletter gives you a lot of room to work with so feel free to let your creativity flow.
3. Drip Campaigns
Very successful in the real estate sector, drip email marketing campaigns are a great way to stay in touch with your audience and keep your brand in front of them. The best thing about this type of program is that instead of manually sending out your emails, you have them distributed by an automated system that does all the work, which keeps them coming steadily, and often slowly, hence the term "drip". These campaigns can help a winery accomplish a broad range of targeted goals, including engaging new prospects, increasing attendance for events, or building hype around a big sale. While they generally require more effort in the beginning, they can also reward you with immeasurable benefits.
Launch the Right Campaign
It is important for a winery to make themselves familiar with the various types of email campaigns as not all are created equal. A newsletter might work best for one segment of your list, while an automated drip variation might be better suited for another. To figure out which is right, try testing one for a month or so and then take a look at your results. No matter what you decide on, you should make out very nicely as long as you focus on providing what your audience wants.